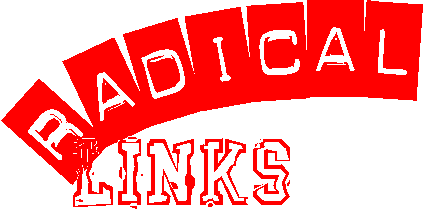 There are tons of great links for this page... we're constantly adding them. try back again soon! If you have a link you want posted, email me and i'll put it up here!
An RC page from New York City - check out their huge number of cheers!
A great RC page from Sweden, with a copy of a neat newspaper article on radical cheering plus some cheers and flyers (Swedish & English)
The Ottawa Raging Grannies -- when I grow up, I wanna be a RAGING GRANNY!